Associate & Pass Card Rules
There are numerous benefits for a Club to become a member of the CIU
One of these is the Associate Card and Annual Pass Card

Please view the Membership Booklet
•The opportunity for members to purchase Associate and Pass Cards, in order to be able to visit 2,000 affiliated clubs throughout Great Britain.
•Monthly Journal giving news and views on other clubs and articles of club management and legal advice. Click here for more information
•The opportunity to attend Branch and National Meetings thus meeting fellow club members and exchanging ideas with other club officials.
•Visit Saltburn House for subsidised breaks by the sea, with en-suite accommodation. Click here for more information
•Regular information from local branch and national offices helping officials run their clubs efficiently.
•Participating in local, area and national games quizzes and in all types of sports against fellow clubmen. Click here for more information
•An Annual Report containing vast amounts of useful information.
•Participation in local and national seminars and lectures concerning all aspects of club administration. Click here for more info
•Subsidised trips to race meetings. Click here for more info
•Beneficial arrangements with breweries, banks and other suppliers through deals registered on behalf of clubs.
•Opportunities to stand for elections at local or national levels.
•Up to date information and advice on matters of law affecting clubs.
•Better relationships with police, local authorities, government bodies etc.
•Solicitors would be required to help the club with rule changes at a cost of several hundred pounds. The Union's Rules Department does this free of charge.
•Who would organise and pay for arbitrations if the club was not in the Union?
CIU Associate and Pass Card rules

It's the time of year when it's worth issuing a reminder on the rules for Associate and Pass Cards.
According to CIU rules, every club member should be issued with an Associate Card (see picture opposite) when they become a member of the club for the first time. This involves a one-off payment of £3.50 on the part
of the member. In addition, each year, when they renew their subscription to the club, members should be issued with a Pass Card. This involves a cost of £3.50 and is due to be paid each year.

It's important that members asking for a Pass (or 'year') Card must already hold an Associate Card from the club they are asking to issue them with the Pass Card.

It is mandatory to purchase a Pass Card each year to accompany the Associate Card. The Associate and Pass Cards are not transferable from one club to another.
Both the Associate and Pass Cards should be obtained from the Club Secretary.
Member benefits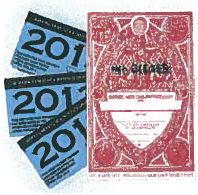 Established June 14th, 1862
Telephone Enquiries:
020 7226 0221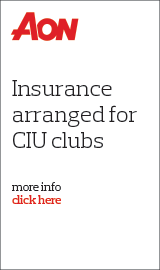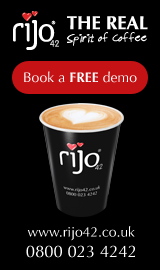 For Entertainment & Supplies in your Club - why not try these?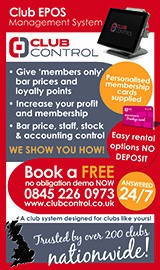 ˄
Club & Institute Union
253-254 Upper Street
London N1 1RY
Telephone Enquiries:
020 7226 0221

Fax:
020 7354 1847

email:
info@wmciu.org
All rights reserved | Terms & Conditions
Site ©Copyright CIU 2015 Registered in England Co.No. IP02766R - FCA Mutuals Public Register
The CIU accepts no responsibility for the content of external websites and links