CIU National Quiz Results
Newbottle WMC, Tyne and Wear, have been crowned Dransfields CIU National Quiz Champions for 2016 after winning the final held at the Norbreck Castle Hotel in Blackpool on Conference Weekend.

The winning quartet - Tony Gold, Clive Dunning, Mick Frith and Tony Walmsley - won the £500 top prize, beating last year's champions, Gosforth Empire Social Club from Newcastle upon Tyne, by a single point in a highly competitive encounter.

Taking third place was a team from the Clarence Club in Newport, South Wales, while the Ashford Road Club, Swindon, finished in fourth place.
National Quiz results from Blackpool Final 2016
Established June 14th, 1862
Telephone Enquiries:
020 7226 0221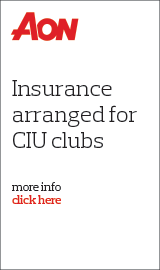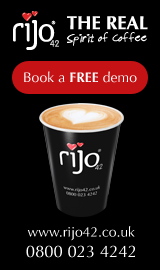 For Entertainment & Supplies in your Club - why not try these?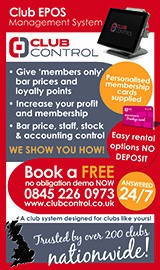 ˄
Club & Institute Union
253-254 Upper Street
London N1 1RY
Telephone Enquiries:
020 7226 0221

Fax:
020 7354 1847

email:
info@wmciu.org
All rights reserved | Terms & Conditions
Site ©Copyright CIU 2015 Registered in England Co.No. IP02766R - FCA Mutuals Public Register
The CIU accepts no responsibility for the content of external websites and links